Spa Specials
Relax and Save
When it's time to pamper yourself, step inside Tocasierra Spa & Fitness Center. Our full service spa offers an array of seasonal and weekday specials from facials to wraps. Spa is located adjacent to the South Pointe building.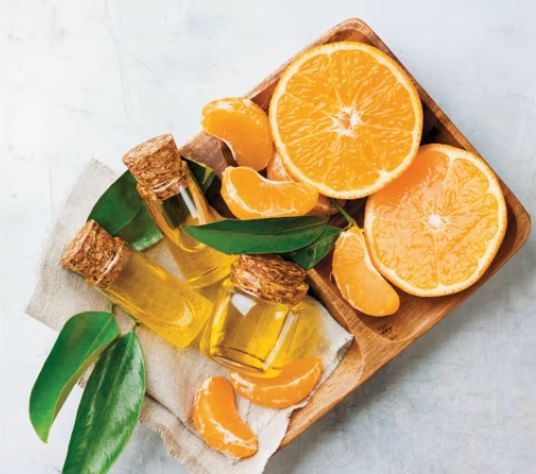 50 Minute Orange Vanilla Sugar Scrub $125
Slough off the dryness of winter and prepare your skin for summer! Relax as the freshness of citrus is combined with our sugar scrub to gently buff away dead skin cells, clean & unclog pores and restore your skin to a fresh, healthy glow. Once skin is polished, a hydrating application of our sugar coconut butter will complete this blissful experience.
50min. $125 (Reg. $165)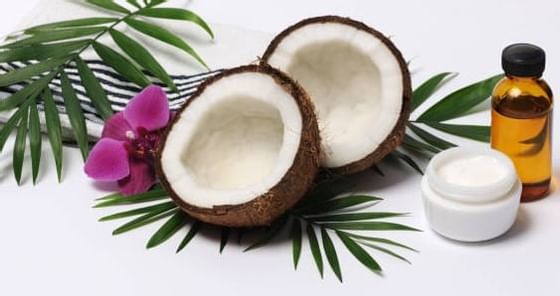 50 Minute Coconut Vanilla Swedish Massage $109
Unwind & relax with our coconut vanilla infused Swedish massage. This light massage induces relaxation and increased energy, while reducing the effects of stress, restoring balance to the Mind, Body and Soul.
50min. $109 (Reg. $140)
$109 special available Monday-Thursday.
50 Minute Revitalizing Antioxidant Facial $109
A powerful treatment which combines a Vitamin C blend, Hyaluronic Acid and deeply hydrating ingredients to treat sun-damaged, inflamed and dehydrated skin to reveal a youthful glow! The treatments' Vitamin C and antioxidants also renders skin firmer, tighter and more defined.
50min. $109 (Reg. $140)
$109 special available Monday-Thursday.