Spa Specials
Relax and Save
When it's time to pamper yourself, step inside Tocasierra Spa & Fitness Center. Our full service spa offers an array of seasonal and weekday specials from facials to wraps. Spa is located adjacent to the South Pointe building.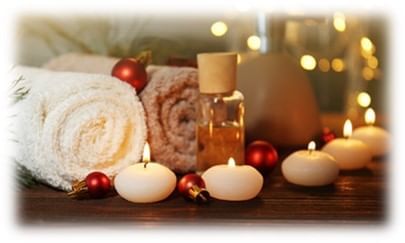 Be Merry, Santa Knows you are Knotty!
Treat yourself this holiday season and melt the holiday stress away with our Frankincense & Myrrh infused Swedish massage. Unwind and relax with two of the greatest essential oils that promote healing, reduce inflammation & pain, and smooth the skin in a relaxing oasis.
50min. $109 (Orig. $140)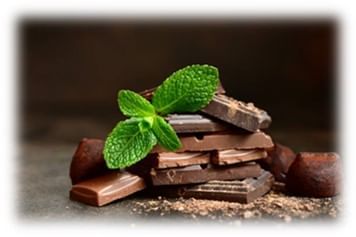 Winter Wonder Mint
Refresh your body with our chocolate peppermint body sugar scrub. This gently exfoliating and deeply moisturizing brown sugar scrub will slough away dead skin cells from the summer and make your skin soft and supple for the winter. The perfect gift for yourself or a loved one this busy holiday season!
50min. $125 (Orig. $165)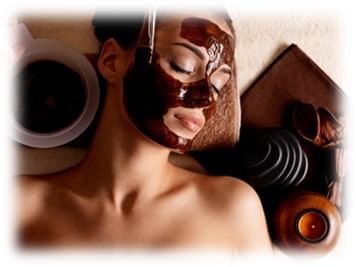 Let it Glow
Chocolate is all you need to look your glowing best this season! Our Chocolate facial is rich in antioxidants that will help repair cell damage, improve blood flow to the skin, increase skin density and hydration while neutralizing free radicals preventing damage. This facial is sure to leave your skin looking radiant and feeling ready for whatever the holiday season may bring.
50min. $119 (Orig. $160)