Spa Specials
Relax and Save
When it's time to pamper yourself, step inside Tocasierra Spa & Fitness Center. Our full service spa offers an array of seasonal and weekday specials from facials to wraps. Spa is located adjacent to the South Point building.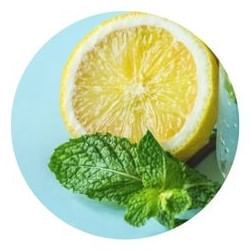 Citrus Harmony Massage
Renew both body & mind with our deeply relaxing Citrus Harmony swedish massage. A refreshing massage featuring scents of clementine orange, lemon, mint & basil making it truly a relaxing escape for the senses.
50min. $119 (orig. $140)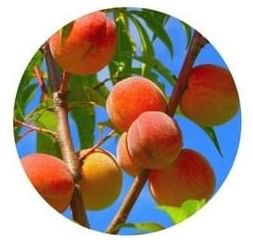 Just Peachy Body Scrub
Polish your skin with an invigorating Peach body scrub that gently rubs away dullness to reveal your healthiest, most radiant skin. Leaving your skin hydrated, glowing and silky smooth ready for summer!

50min. $119 (Orig. $165)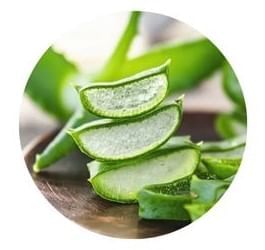 Soothing Sun Relief Facial
Perfect for our summer sun! This facial soothes, hydrates and nourishes skin that has been exposed to environmental aggressors. A calming aloe vera masque followed by a cooling application of hyaluronic acid calms redness while hydrating the skin.
50min. $129 (Orig. $160)