Current Peak Experiences
Check out what is going on in the Valley of the Sun
Welcome to Hilton Phoenix Resort at the Peak – your gateway to unforgettable experiences in Phoenix, Arizona! Nestled near the majestic Phoenix Mountain Preserve, our resort offers an exceptional blend of tranquility and adventure for guests of all ages.
Read More

opens in a new tab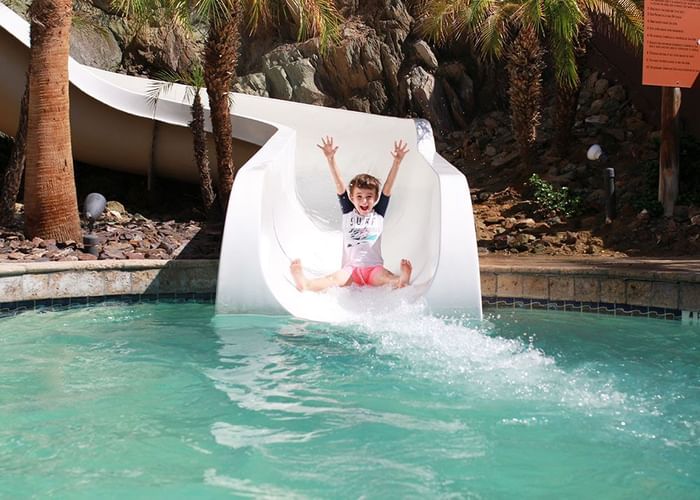 River Ranch Waterpark Passes
Dip Dine and Unwind at the River Ranch to unlock a day of endless excitement and relaxation, where an unforgettable adventure awaits at the peak! Stay and play for a day at the River Ranch for a memorable escape for friends and family.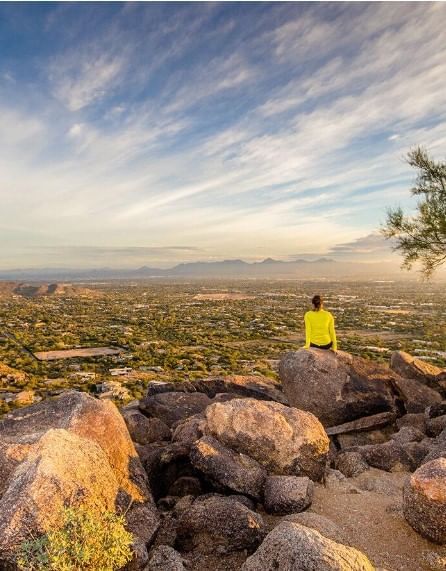 Guided Hiking
Embark on an unforgettable adventure at the Peak with our guided hiking experience. Surrounded by the breathtaking beauty of the desert landscape, our expert guides will lead you on an exploration of the area's most scenic trails.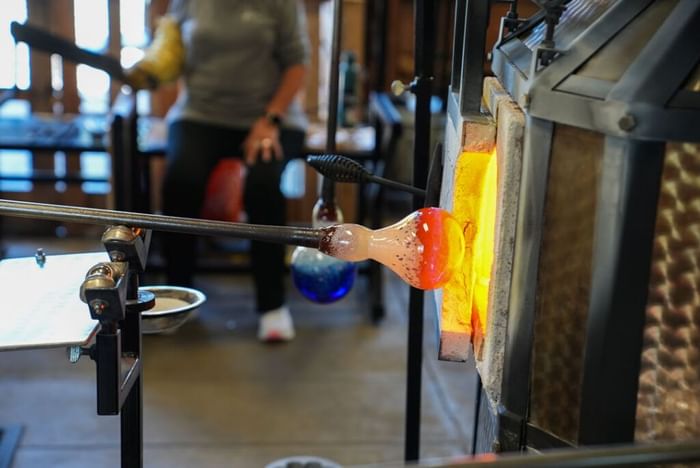 Artist in Residence
Unleash your creativity and delve into the mesmerizing art of glass blowing under the guidance of seasoned artists. Don't miss this chance to ignite your artistic passion and bring your visions to life with the brilliant medium of glass!